Our Latest Covid-19 Advice...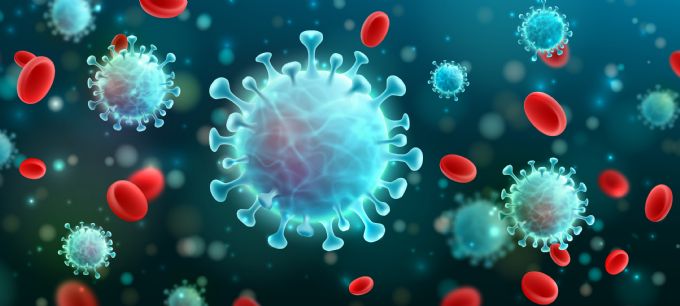 Covid-19 Information on this page may not be correct at this time. Please see WA Government websites for the latest Covid-19 information.
Please note that as an ESSENTIAL SERVICE, we will continue to serve our community in the safe removal of venomous snakes and other reptiles from homes and workplaces during lockdown or any other restrictions, however, precautions need to be taken for us to adhere to current government guidelines and health advice to operate safely.
We ask that you respect these guidelines and during our attendence, wear a face mask and maintain 1.5m distance between all people present if current health advice dictates.
Note that we are fully vaccinated for Covid-19 for our protection and that of our clients.
Thanks for your understanding and remember... Be Nice To Snakes during pandemics!
Contact Details
Perth Reptile Relocations
City of Cockburn, WA
Phone : 0413 788 160
Email :
[email protected]